If you're running an eCommerce website, you've probably looked at Site Seals before. These are the seals sold by Truste, McAfee,  Thawte and other companies to communicate trust during an online transaction. Baymard has recently completed a study on which Site Seal is most trusted.
Here are all the seals they tested…

The Site Seal Test involved 2,510 responses that were carefully segmented and cleaned.
I'll go ahead and spoil the results for you…Norton won.
My personal hate for Norton assured me that Truste would certainly win.
But for some reason I felt conflicted. There was something about that checkmark….Ah yes….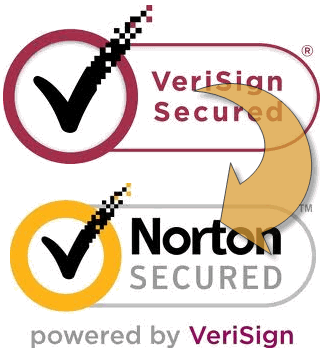 Then I realized it's not really Norton that won…it's Verisign. Apparently Symantec (owner of Norton) acquired Verisign in August 2010. I was busy sleeping under a rock.
If you want to check out the charts, head over to Baynard. The difference between #2 and #3 is quite dramatic.
Naturally, you should never take these results at face value. Make sure you test your conversion rates to see which Site Seal increases sales the most.